We are not accepting new patients. Contact your veterinarian for a referral to a veterinary acupuncturist.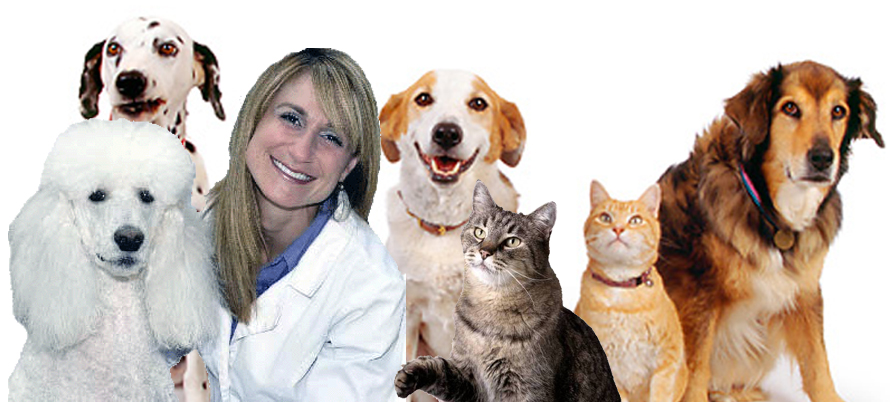 Dr. Rachel Addleman, DVM, DABVP, CVA
diplomate, american board of veterinary practitioners
board certified in feline medicine
certified veterinary acupuncturist
Natural, Holistic Veterinary Medicine
Acupuncture
Herbal Medicine
Diet Therapy
Nutritional Supplements

Expand Treatment Beyond Drugs, Steroids or Surgery


Acupuncture Stimulates the Body
To Heal
Itself
Acupuncture Treats Illness and Relieves Pain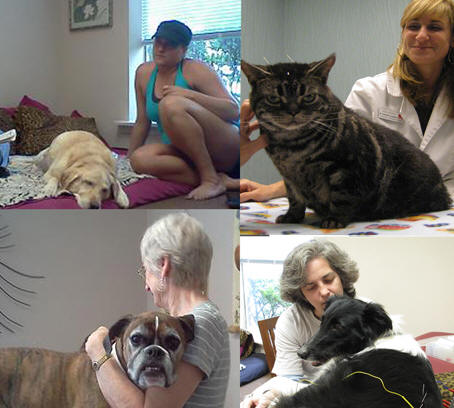 Client Comments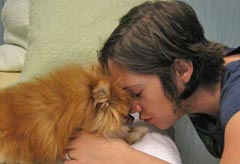 "VP had an actual date to get put to sleep. Within hours of her first treatment, I saw dramatic improvement. Her gait became much less impaired, her tongue started to return to normal, and she began to eat and drink by herself. After three treatments with Dr. Addleman, VP was back to her old mischief." Jennifer R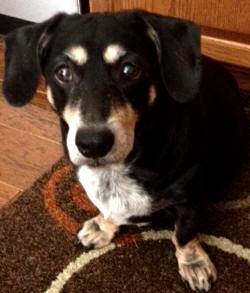 No more constant licking and scratching. Hayley is sleeping through the night and has no sores. To call this a miracle is absolutely accurate. I wish that I had found Dr. Rachel years ago! She gave Hayley her life back." Sandy K


"Dr. Addleman, you have given me more time with Annie than would have been otherwise possible. This is the most beautiful gift I ever been given." Sheryl F.

View Treatment